Locking Protective Cap
The 
free
flex
®
Locking Protective Cap offers protection against tampering. 
To indicate that medication has been added to the bag, attach the red Locking Protective Cap on the additive injection port. Lock the cap securely over and around the additive port.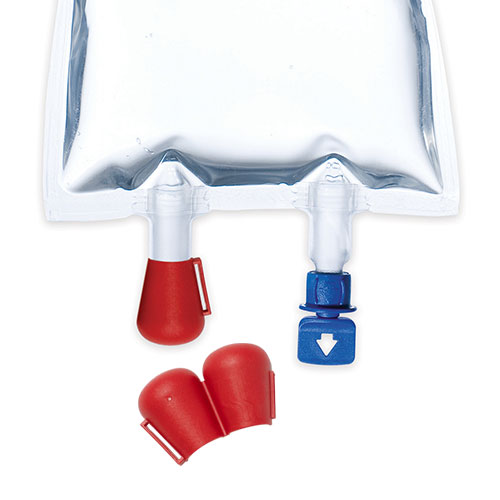 freeflex® Spiked Secondary Sets
Safe and secure connection for specific use with the freeflex IV bags to avoid spills.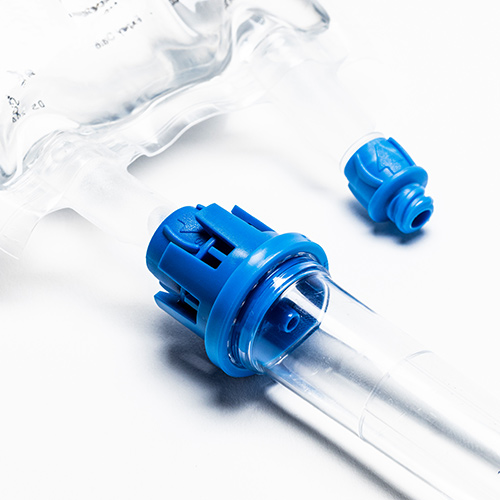 freeflex®+ Vial Adaptor with Luer Lock
A convenient twist-on vial adaptor for 20mm vials for use with freeflex+ IV bags.