Together, We Can Care Better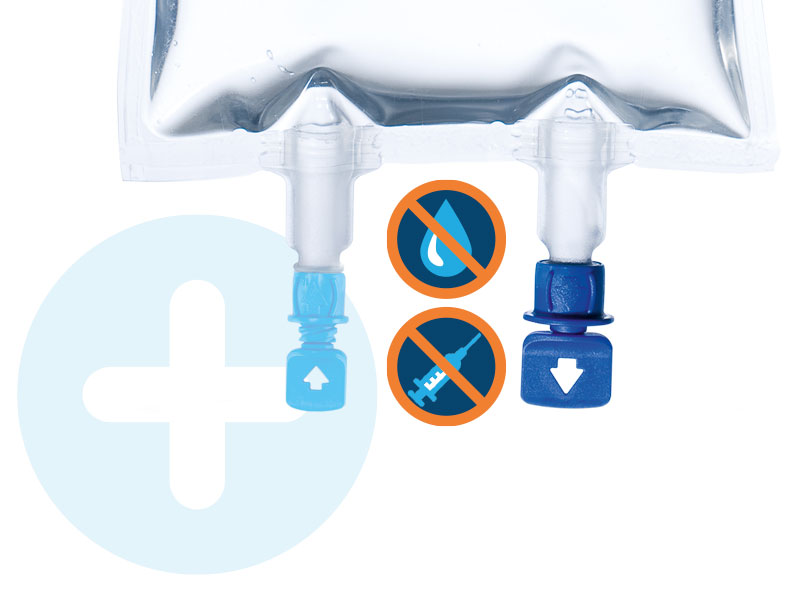 freeflex®+ with Luer Lock Port
freeflex+ IV bags are designed to help reduce the risk of infusion errors, needle stick injury and waste.
Needleless connection – Luer Lock port reduces the risk of needle stick injury or bag puncture.
Self-sealing septums – Both freeflex+ IV ports contain a self-sealing septum to help prevent leaks after removing the Luer Lock or spike, potentially reducing risk of hazardous exposure.
Swabbable, reusable Luer Lock port – Easy to disinfect between injections. Up to 5 injections possible without affecting the resealing property of the injection port.
Sterility protection – Both ports contain easy break-off caps, providing visual tamper evidence to ensure sterility prior to use.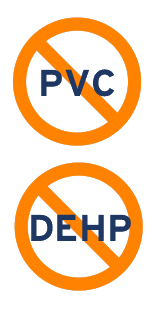 Helping improve the safety of IV drug delivery.
freeflex+ IV Bags are Non-PVC and Non-DEHP1
Eliminates patient exposure to toxic DEHP, contained in PVC1
freeflex+ IV bags can be used across your facility for the broadest clinical application.
1. Healthcare Without Harm. Why Health Care is Moving Away from Hazardous Plastic Polyvinyl Chloride (PVC). 6 April 2006.
We asked pharmacists and nurses what they wanted in an IV bag. Then we built it.
To design freeflex+ IV bags, Fresenius Kabi collaborated with nurses, pharmacists and pharmacy technicians. We listened carefully to their issues and frustrations regarding their day-to-day experiences. Together, we designed simplicity and safety into every detail of the innovative freeflex+ IV bag.
All the features and advantages of freeflex – with a unique Luer Lock injection port to facilitate needleless drug addition. A plus in safety for you and your patients.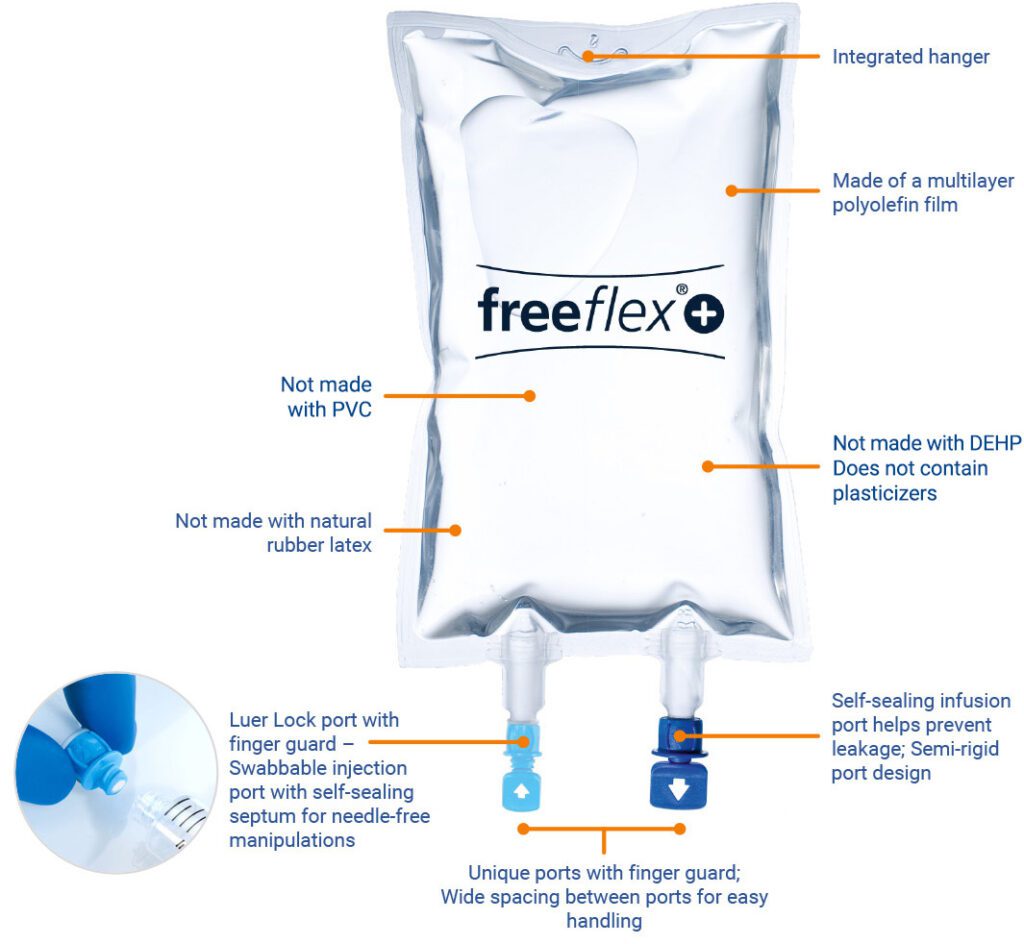 Added Benefits of freeflex+
Unique light blue and dark blue ports indicate flow and function to help prevent errors and have wide spacing for easy handling.
Clear, easy-open overwrap.
freeflex+ Swabbable Luer Lock Port
Luer Lock-compatible injection port prevents needle stick injuries and minimizes risk of bag damage, leakages and contamination of patients or staff
Swabbable, reusable injection port ensures safe and convenient disinfection between multiple drug additions
Self-sealing septums in both ports help prevent leakages
Port accommodates a variety of male Luer Lock syringes
Easy Push & Turn Attachment
Only half a turn of a Luer Lock-equipped transfer adapter or syringe is needed to reach the end position for a safe and tight connection with the bag
Minimal force is required to push through the self-sealing septum with a syringe or vial adapter